Recommended Reading / Helpful Resources (click on the pictures to go to their websites):
---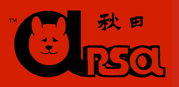 Akita Rescue Society of America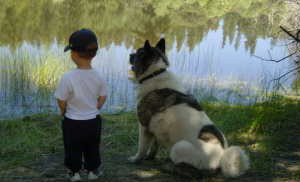 Akitas-4-U?  For Sharing the joy of owning an Akita.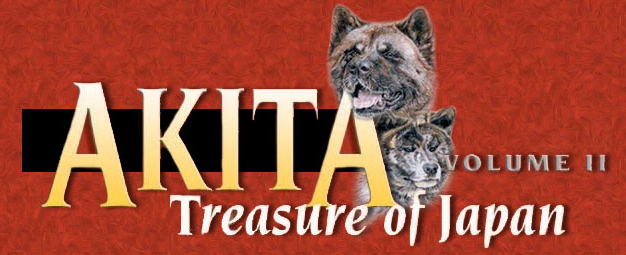 Akita Club of America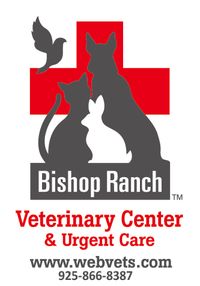 Bishop Ranch Veterinary Center & Urgent Care

BRVC offers free exams for newly adopted pets!
They also have been the medical care providers for Akitas in TARA's foster care program for more than ten years.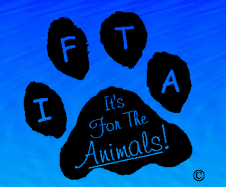 It's For The Animals! Natural Care & Resources

Dr Pitcairn's Animal Natural Health Center - Homeopathy & Nutrition


American Holistic Veterinary Medical Association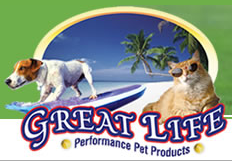 Great Life Performance Pet Products


Cetylmyristoleate - An incredible arthritis supplement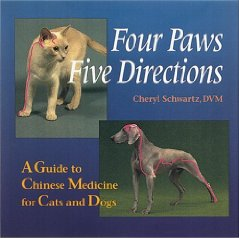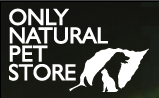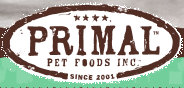 A full-service rehabilitation center for animals. Menlo Park, CA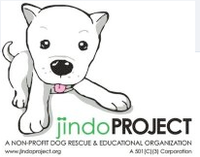 Fellow rescuers of Jindo dogs

Creators of the original front-connection walking harness and other nice products used by the TikiHut foster Akita program and many other animal welfare organizations to help with dogs with pulling issues when being walked on lead. You can contact us at
tikistore@yahoo.com
or go to Softouch Concepts directly for product information and ordering.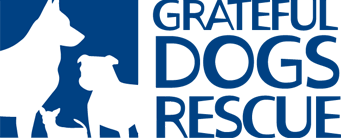 Since the early 1990's, Grateful Dogs Rescue has been saving as many dogs as possible by fostering them until loving homes are found.

Making the world a better place for Senior Dogs.

A Happy Dog - Training Collar
Great for Leash Pulling, Jumping and Control Around Distractions
Used by dog owners and training professionals around the world.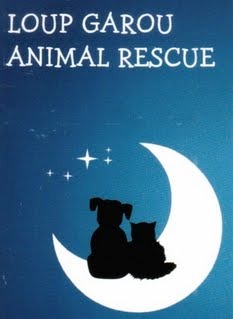 Loup Garou Animal Rescue is a San Francisco-based organization dedicated to the rescue and re-homing of black companion animals. At every animal shelter in the United States, black dogs and cats are the last to be adopted and the first to be euthanized; Loup Garou is dedicated to reversing this trend. They also assist with the rescue of lost pets in the San Francisco area of any coat color.

Visit Adopt-a-Pet to find Akitas who need a home or be notified by email when one near you becomes available.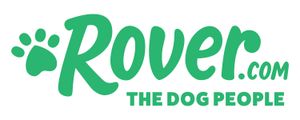 If you need someone to care for your pets while you're away or on vacation, you can find a pet sitter at rover.com through their Sit a Dog, Save a Life program where sitters can choose to donate a portion of their earnings to a local rescue organization. Click on the Rover link to find a pet sitter near you!
---

Patricia Leslie, M.S. - Canine Crisis Consultant
Compassionate counseling for dogs and their loved ones.
email:
dog-crisis-consultant@earthlink.net
Specializing in
: Trauma issues - abused/abandoned/rescued/adopted * old age adjustments * serious illness * home hospicing * behavior, personality & compability issues * loss * grief * funerals * memorials
Patricia has been a tremendous supporter to TARA, in assisting some of our fosters with Flower Essences, Reiki & Personality readings.  Though she is located in California, services can be provided at any distance, via a combination of telephone, email, and/or post. 
Some reasons for working with a Canine Crisis Consultant: 
* Being a first time adopter who wants to make a successful lifelong match.
* Handling a variety of dog behavioral issues such as puppy adolescent stages, acting out due to household or lifestyle changes, snapping at treats, inattentiveness in training, depression due to loss a loss or old age.
* Understanding and supporting rescued dogs who have been traumatized by past abuse or loss; to improve trust and bonding; to overcome fears, phobias, grief.
* Coping with injury, serious illness or a need for major surgery; supporting an extended therapeutic or recovery process.
* Surviving "good-bye"; supporting the journey emotionally; releasing fears about "when" and "how"; funeral gatherings, tributes, memorials; practical details.
* Building a community of support: help in finding compatible classes, trainers, animal communicators, dog walkers or sitters, holistic or specialist veterinarians, rehabilitation and therapy services, grief groups.
* Screening potential adopters to find a good, safe home for a dog (or cat); navigating rescue groups and shelters.
* Locating specialized products: crates, head harnesses, bark collars, diapers, slings, ramps, stain resistant, washable bed covers. 
---
Training Information:

Association of Pet Dog Trainers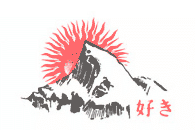 Suki-Na Akitas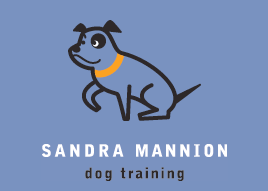 Sandra Mannion Dog Training

The Dog Lady        
---
Limitation of Liability

 
TikiHut Akita Rescue Association shall not be liable for any special or consequential damages that result from the use of, or the inability to use, the materials on this site or the performance of the products, even if TikiHut Akita Rescue Association has been advised of the possibility of such damages. Applicable law may not allow the limitation of exclusion of liability or incidental or consequential damages, so the above limitation or exclusion may not apply to you. 
Veterinary Advice
The product recommendations, pet health care advice, and other information provided on the Site (Site Content) are not to be construed as veterinary advice and are not meant to be a substitute for a consultation with a certified veterinarian. The Site Content is provided "as is" to assist you in the selection of appropriate products and/or services for your pets, but should not be relied upon to make important health care decisions for your pets. If your pet is ill, you should take it to a certified veterinarian for an examination and diagnosi

s.